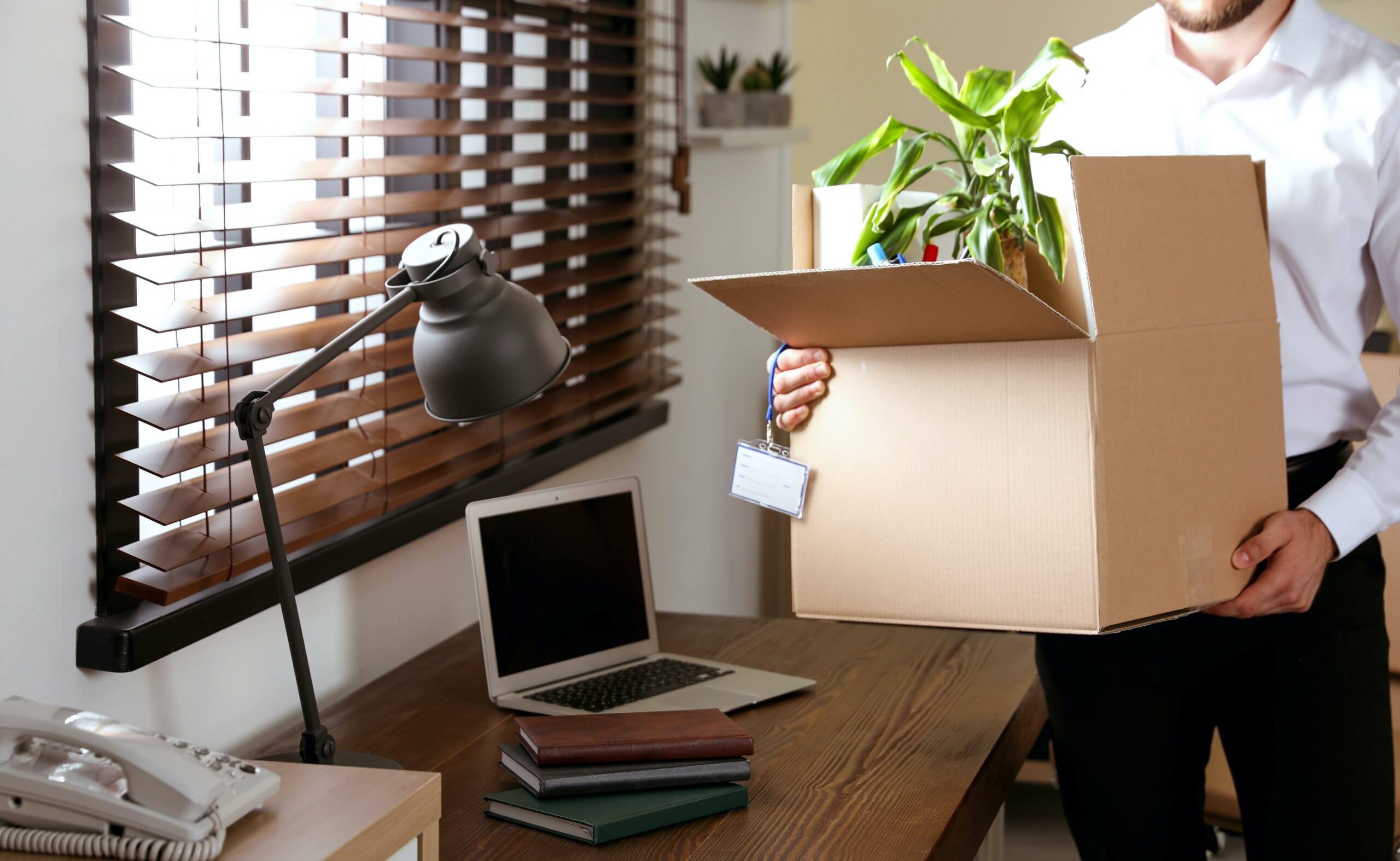 RECRUITING & RELOCATION
EXPERT TEAMS SOLUTIONS WITH 6 YEARS EXPERIENCE
The world IT market is growing, and the competition is becoming really tough. It becomes a real challenge to find a developer with the necessary skill set. That is why the companies use the services of the offshore development centers in order to establish a remote development team.
For some companies, it's critical to have an in-house development team, but it's costly to find a developer in Western countries. That is why they consider international recruiting of software developers to hire specialists from other countries and relocate them to their offices.
Argent team can help you to hire specialists of any skill set and relocate them to any point of the globe.
REMOTE TEAM BUILDING AND RELOCATION PROCESS
For our customers, we provide fully-fledged recruitment and relocation services. We can help you gather the entire development team of engineers, QA specialists, designers, and managers. 
If your project requires an in-house development department, we can relocate the whole team, including top management. With our help, relocation will be stressless both for the customer and for the employees, and both parties can concentrate on the work. Relocation stages in Argent are as follows:
GATHERING REQUIREMENTS: Before starting the work, we analyze your business area and project in order to understand your needs and goals. Our team will help you to decide on the necessary tech stack and the skill set of the new employees.
SEARCHING FOR CANDIDATES: Our recruiters will do personal screening and interview the programmers from the Ukrainian pool of programmers. Usually, interviewing and selecting the right candidate takes about 2-8 weeks.
HIRING DEVELOPERS: We select the best candidates for your project by their hard and soft skills. Argent team takes over the full process of hiring, onboarding, and adaptation of new team members.
HANDLING RELOCATION: We fully support both the employee and your company during the relocation contract. Argent team helps to make the necessary documents, get the working permission, assist with transportation and finding a new apartment. You don't need to pay for any services — everything is included in our fee.
FUNCTIONS
HOW CAN ARGENT TEAM HELP
Since 2016, Argent IT offshoring services help companies create and implement IT solutions to achieve their business goals. For our customers, we provide turn-key recruitment and international relocation services. Our specialists can consult you in detail. That's what we offer:
 High-skilled specialists with world-level knowledge
 Only top candidates
Lower fees
 Flexible hiring processes
Three-month warranty
FEATURES
WHY CHOOSE RELOCATION SERVICE FROM ARGENT
Since 2016, Argent provides a turn-key recruiting and relocation package. We always customize our services per client's request and strive to achieve the best result for our customers:
We have a base of specialists with world-level knowledge and skills.

Our fees are lower than the ones of local

relocation companies

. The client only pays a fixed commission for the hired specialist.

Our

recruiting process

is flexible, and we adapt them to your needs. It is possible to work remotely in a testing period or to relocate at once. It is also possible to organize the entire development hub relocation to any necessary region.

We provide a three-month warranty. If it turns out that the candidate doesn't match the customer's team, we will make a one-time free substitution for a new one.