Since 2016 Argent IT dedicated teams help companies create and implement IT solutions to achieve their business goals. We provide the entire stack of HR-related services like planning, design, development, and maintenance of tech solutions. We are entirely focusing on long-term relationships and the satisfaction of our client's business needs at all levels. Our goal is a win-win cooperation and clients' success!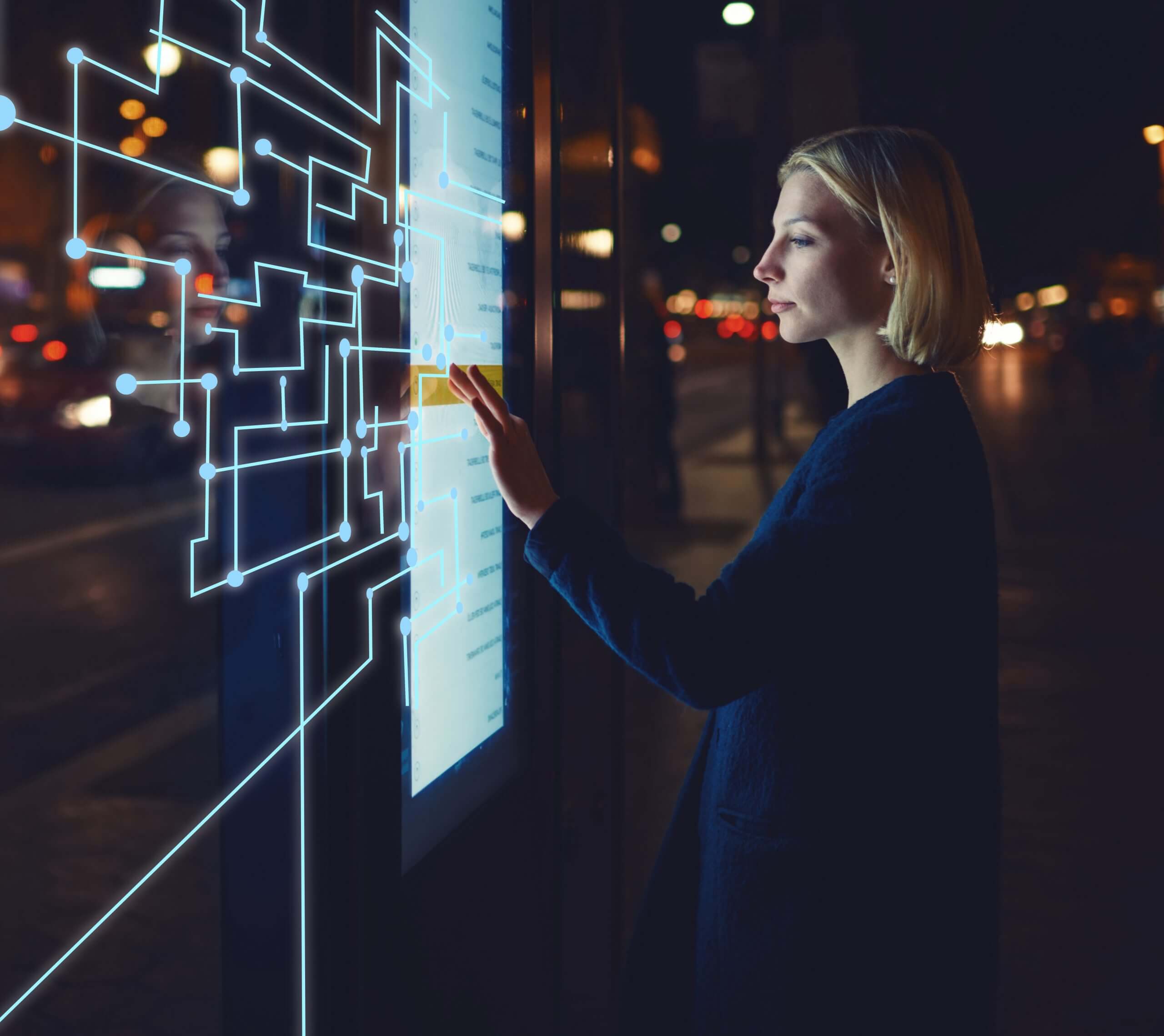 IN PROCESS
CREATORS DEDICATED EXPERT TEAMS FOR ANY CLIENTS AREA
We start with deep research: we study the client's business domain, product, target audience, and competitors. Our team pays attention to the business goals and offshore development center work as well. Finally, we create a roadmap on how we can achieve them.
Have a detailed work plan, we can calculate an exact estimate of the resources required for implementation. As a result, our time & money estimates are transparent, and there are no hidden fees.
Work on our clients' projects, the Argent Team orients toward their success. We stick to transparent communication, loyalty to the customer, and the quality of the final staff. Once we agreed upon the conditions, we bring the future project to life, taking on a pull of tasks for remote team building of any type.
When we implement a customer's project, all development and design work is done turnkey, and our clients can be fully confident in the confidentiality and safety of corporate data. At any time, we are ready to expand and implement additional options for the client.
TESTIMONIALS
CLIENT FEEDBACKS
First of all, we are grateful to Argent Team for the excellent communication and the opportunity to define our goals clearly. In addition, Argent pointed out all the problematic points that may arise in the cooperation process, which led to a complete and clear understanding of the overall workflow.
Argent has helped us equip our engineering team with top-notch talent, which is an excellent opportunity to focus on our more strategic priorities.
We have not previously encountered specialists from any Eastern Europe or Ukraine. The Argent Team showed how high the education of developers and the quality of work, as well as a speedy and effective result. Great respect for efficiency.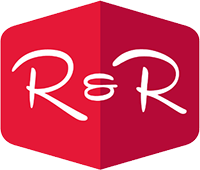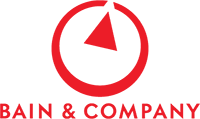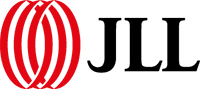 What is managing offshore teams? We at Argent Team think it all boils down to two major aspects — planning and communication — and a few peculiarities to take into account. 1. Check your perception It all starts with perception. The right attitude defines how the project — any project — goes. It's better to […]
Explore practical team building activities for remote employees. Find out how to build chemistry as a remote team despite the different time zones. Expert insights from argent.team These days, businesses are expanding all over the place, opening offices in different parts of the world and hiring remote workers. This means that business managers have to […]
These days, every enterprise wants to hire dedicated developers to get the job done. They go for overseas engineers because it's cheap, and there are better chances of getting the best talent. Wondering how you can hire dedicated programmers for your firm? This article will walk you through 4 simple ways to hire a dedicated […]