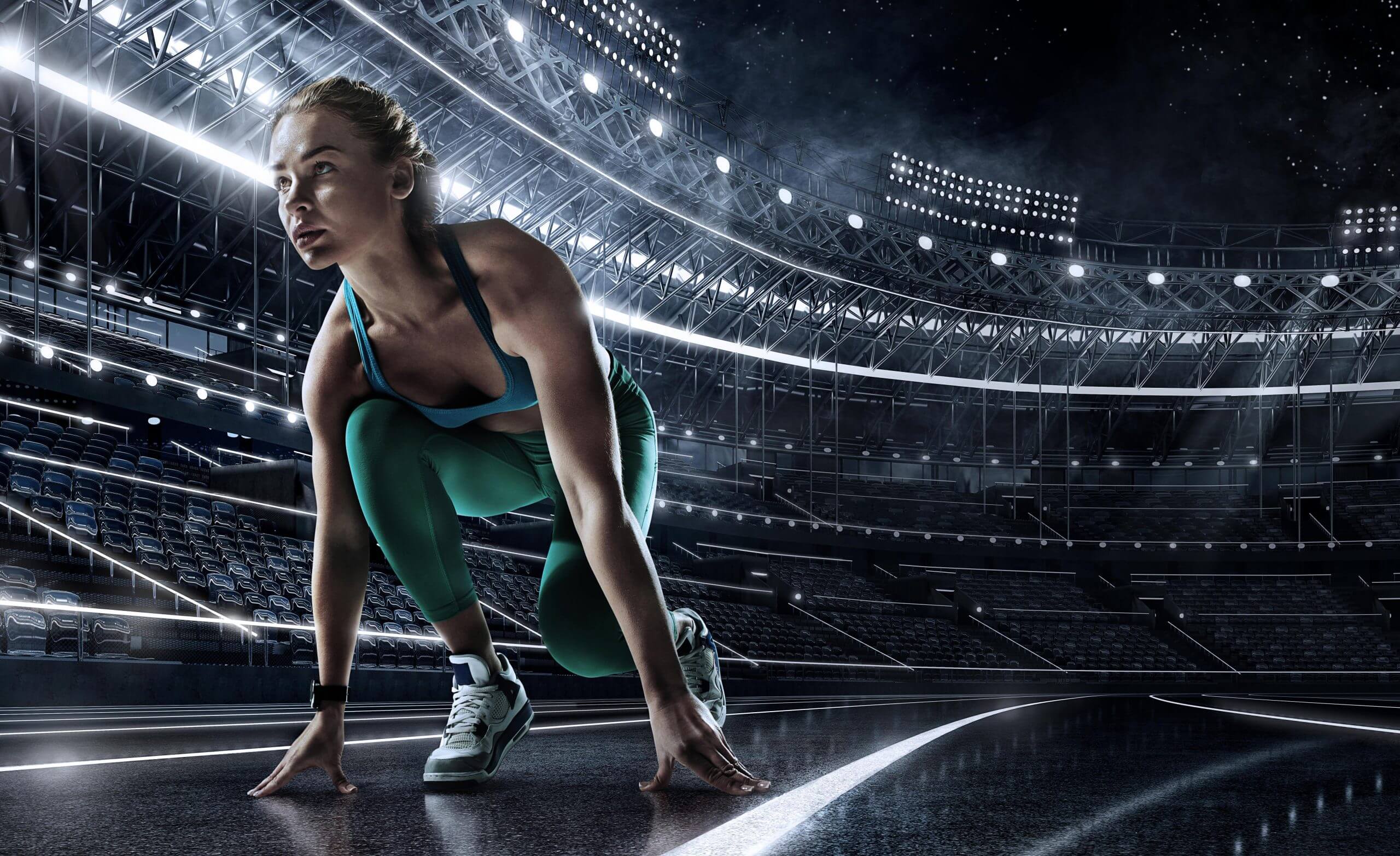 Project Name
Infront X Team
Location
Zug, Switzerland
Website
https://www.infrontx.com
Industry
Sports and Media
Team size
2 Artists, 1 Designer
Technologies
Autodesk 3ds Max, Maya, AR, VR, Adobe Photoshop
SPORTS AND MEDIA
DEDICATED DEV TEAMS FOR INNOVATIVE SOLUTIONS
PROJECT OVERVIEW
Infront X is our Swiss-based client who specializes in the development of digital solutions for the sports and media industry, namely:
Fan engagement tools
Media distribution and content automation systems
Sports event management tools
Athlete performance trackers
Data processing & security tools
They work with worldwide-known companies such as Chelsea FC, Nascar, PGA Tour, and other leaders in the sports industry.
The company required our help with gathering a remote team for the development of one of their products. We provided them with a dedicated team consisting of two 3D artists and one designer.
THE CHALLENGE
In the process of development of Infront X product company came across a challenge of a personnel gap. To avoid spending time and resources hiring new employees, they decided to turn to our company for help with remote team building.
Since Argent locates in Eastern Europe, our development team members' rates are more affordable than those of Western European countries or America. For the customer, dedicated teamwork means cost efficiency and an entirely predictable development budget. Moreover, the country's simplified rules of document circulation allow getting good service in a price-quality ratio.
ACHIEVEMENTS
We took over all the recruiting of development team members and hired two 3D artists for AR & VR development and one Adobe Photoshop designer. Since we seriously take the screening and interviewing process, Argent team players made a perfect match to the customer's team.
With Maya's work, our 3D development specialists managed to create the visual part of the product. Then, in cooperation with Infront X specialists, Argent team members completed and launched the project.