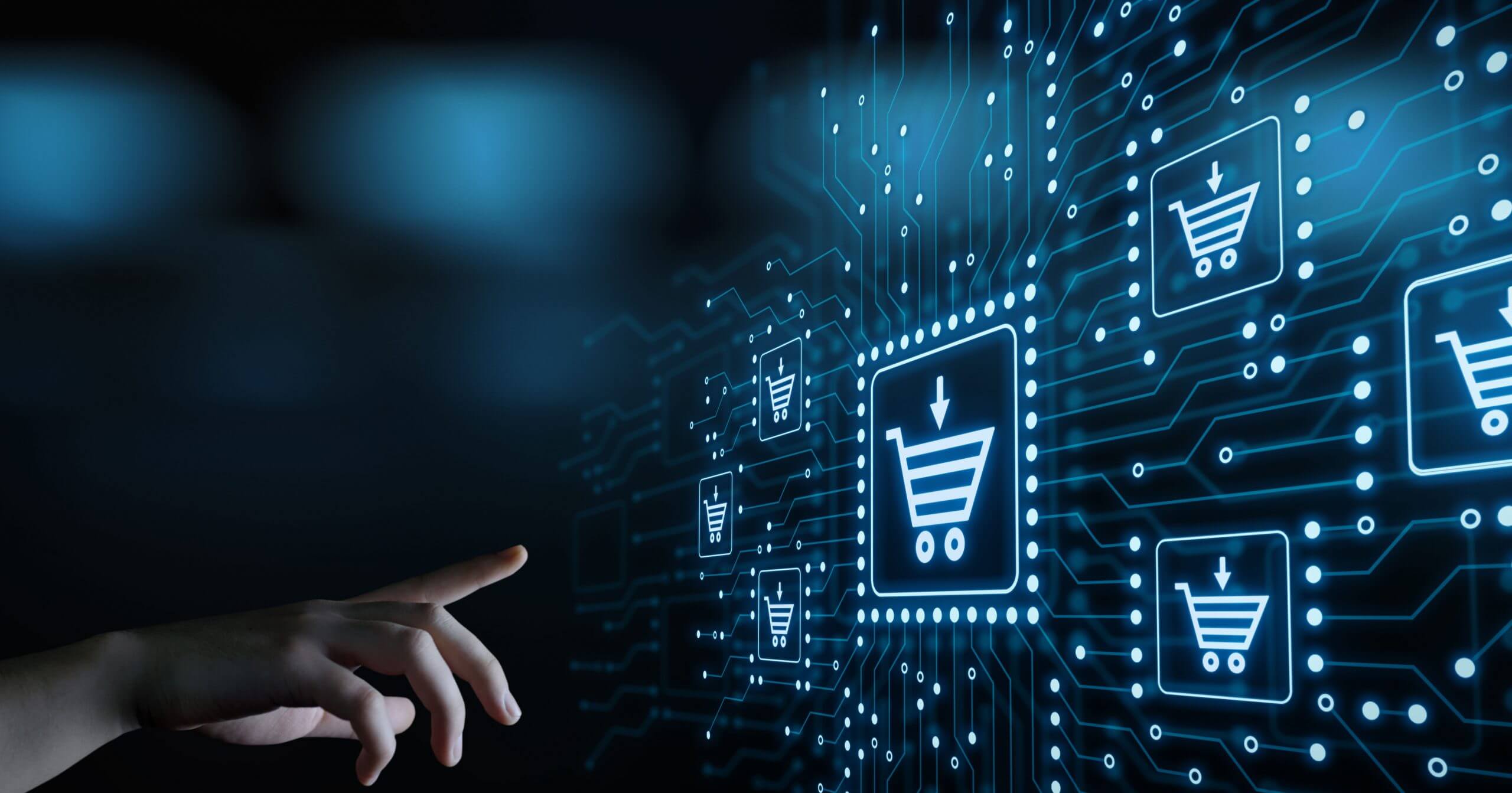 Project Name
Harward Media Dedicated Team
Location
American Fork, Utah, USA
Website
https://harwardmedia.com
Team size
Team Lead, 2 Developers, QA
Technologies
.Net Core, C#, PostgreSQL, Azure, GraphQL, Redis, Docker, React, Yarn, Blazor, JavaScript
E-COMMERCE
DEDICATED TEAMS CREATORS FOR ANY E-COMMERCE AREA
PROJECT OVERVIEW
Harward Media is a multi-brand e-commerce company operating in the North American market. He specializes in selling specialized products and building communities around brands to help them build customer loyalty and increase annual revenue. The company has significantly strengthened its reputation in the market last few years and significantly strengthened its e-commerce development team.
For Harward Media, we gathered a dedicated team consisting of a Team Lead, a QA engineer, and two developers.
THE CHALLENGE
Harward Media turned to us for help in assembling a development team to create several new projects. The main reason for the appeal was the difference in the price of Ukrainian developers and legal issues, and the ease of doing business in Ukraine. And, of course, the rating of Ukrainian specialists is very high. Usually, Ukraine is in the top 10 countries for remote team building.
Argent is a dedicated team-building professional in the Eastern European market. Our team members carry out all technical and legal work within a reasonable and predictable budget.
For the Harward Media company, we have gathered real professionals in their field. From our side, a dedicated working space, equipment, and some additional benefits for guys are fully providing, considering individual needs.
With remote team building, the client does not need to worry about developing, quality control, and hiring the required technicians. Instead, the Harward Media team can focus on core activities, strategic development, and other priority issues while the development department works harmoniously, with little or no control.
ACHIEVEMENTS
To offer Harward Media the optimal solution, we have carefully studied their technical and business needs. Within their budget, we decided on the optimal team size and the exact skillset of future dedicated team players. As with every team building, an essential element in the selection was the candidates' characteristics, their potential to become a real team in the future, given their ambitions and temperament.
Argent was responsible for recruiting new employees, namely, selecting questionnaires, interviews, and candidates. When the client approved them, we hired new team members and started working, providing them with everything they needed to be productive.
For Harvard Media, we have selected slips with the following technical stack like .Net Core, C#, PostgreSQL, Azure, GraphQL, Redis, Docker, React, Yarn, Blazor, JavaScript.
Argent's team has successfully developed several turnkey projects, and work for Harvard Media continues today. In addition, the development team constantly replenished with new specialists, according to the customer's current needs.