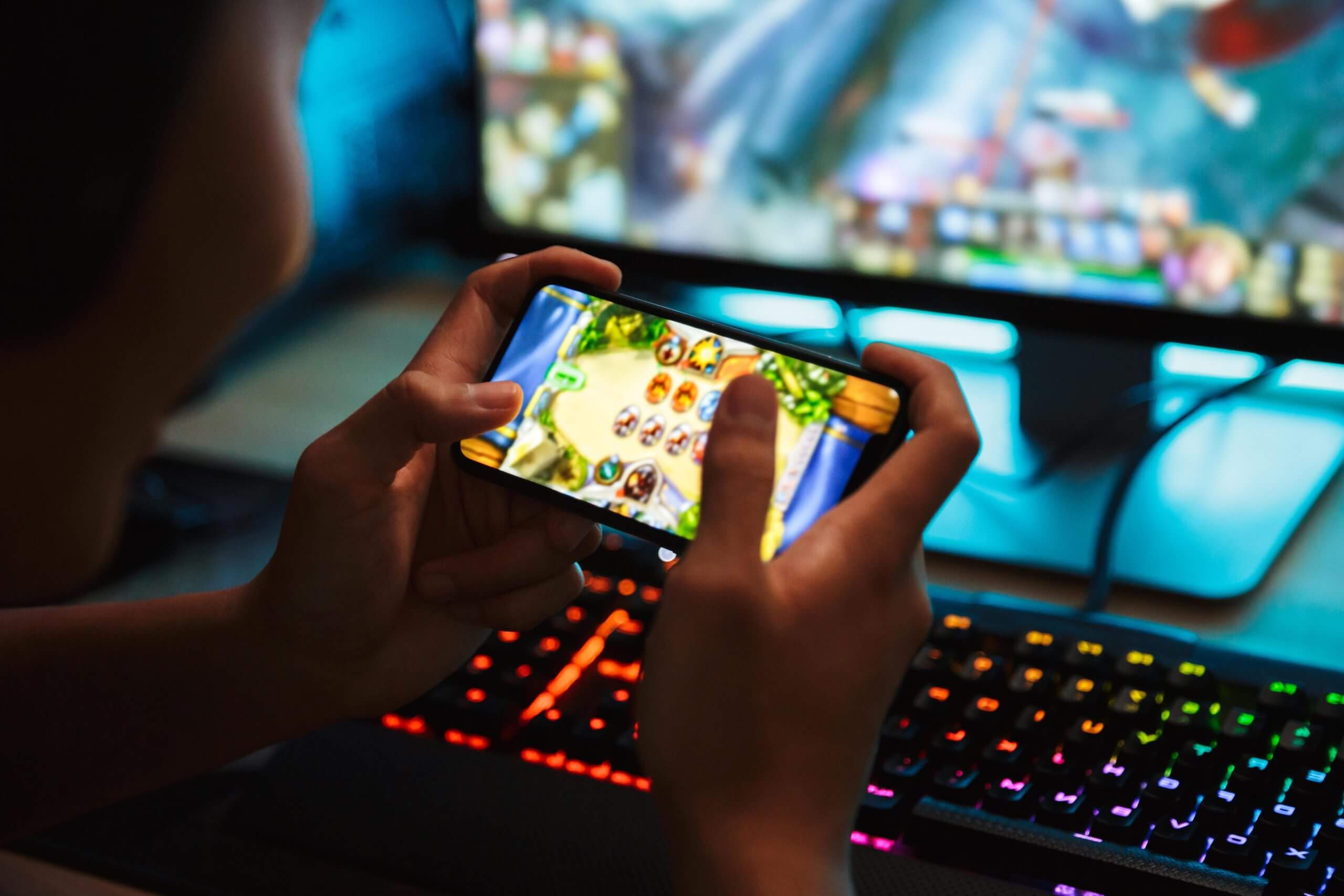 Project Name
Peak Dedicated Team
Location
Istanbul, Turkey
Team size
2 Developers, 4 Designers
Technologies
С++, С#, Java, JavaScript, Unity 3D, Adobe Photoshop
GAMING
GAME DEVELOPMENT CREATIVE TEAMS
PROJECT OVERVIEW
Peak is a mobile gaming company headquartered in Istanbul. Founded in 2010, they believe that gaming is a universal activity uniting billions of people of different ages, genders, and nationalities.
Peak Company needed help with gathering a dedicated team for developing one of its products. In this case, Argent gathered a C# development team consisting of two engineers and four Unity 3D and Adobe Photoshop designers.
THE CHALLENGE
While developing a new game, Peak faced the need to expand its team with additional specialists. As a result, they decided to provide remote staff from nearby regions, not wasting time and money on hiring and onboarding new team members.
Argent is a professional representative for offshore team building in Eastern Europe with many years of experience. By cooperating with the company, the client acquires solid and dedicated team players and a more profitable offer of cooperation in terms of law and taxation.
Argent helped the client hire two developers, C++, C#, Java, and JavaScript, and four designers to create the visuals for the game. Without participating in the selection and interview of developers, Peak found strong engineers who improved and strengthened the client's existing team.
ACHIEVEMENTS
Argent Team was in charge of recruiting and onboarding the new dedicated team members. We provided them with two backend & frontend developers and four designers & 3D artists for a brief time.
In cooperation with the customer's team, our remote guys successfully developed and launched the mobile game. The Unity 3D and Adobe Photoshop design artists created the visual part that greatly appreciates by the end-users. The customer remained satisfied by our dedicated teamwork.