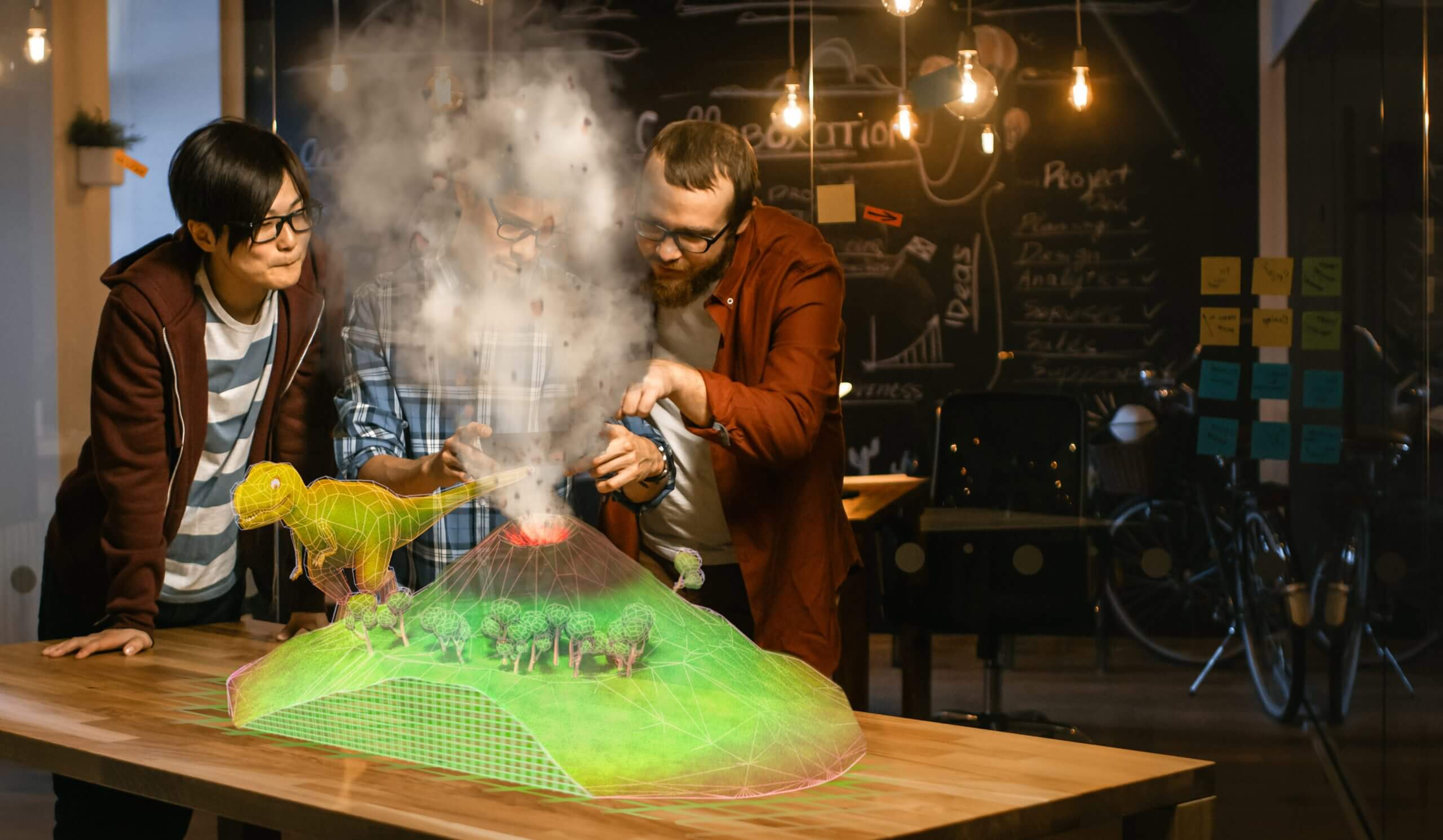 Project Name
Global Play Dedicated Team
Location
Winter Haven, Florida, USA
Team size
Producer, Project Manager, Art Lead, 3D animator, Animator, Game Designer, 4 Artists, 2 Developers, 2 QA
Technologies
Unity 3D, Autodesk 3DsMax, Adobe Photoshop, Java, Javascript, C#, Amazon Web Services
GAMING
DEDICATED TEAMS BEYOND BORDERS
PROJECT OVERVIEW
Global Play is a game development company headquartered in Florida. For a company, creating games is not just an activity but also a way of life. As a result, the company's end products are used by millions of people on the planet, regardless of culture and nationality.
For Global Play, we helped to assemble a dedicated team of 14 specialists:
Producer
Art Lead
3D animator
Animator
Game Designer
Project Manager
2 Developers
4 Artists
2 QA-engineers
The team participated in the development of several turnkey projects.
THE CHALLENGE
The company came across the need to expand their team with new development employees working on new games. To avoid spending the additional resources on hiring and onboarding new members, they decided to take advantage of hiring an offshore remote team.
Since the Argent team bases in Ukraine, the costs of our dedicated team members are relatively moderate, and the quality of work is high in comparison with special teams from other regions of the world. As a real professional in team-building, Argent has managed to assemble a close-knit team of 14 people. And it was not an easy challenge because when building a team of specialists, significant attention in the selection we paid to the guys' temperament and ambitions. Indeed, there is always a better chance of getting a genuinely cohesive community for practical work in this case.
Argent Team helped Global Play gather the whole team to coordinate the development process, create a visual part of the games, and actual engineering & quality assurance.
ACHIEVEMENTS
The client received a solid and loyal team of skilled, dedicated team members, a predictable development budget, and a fully delegated recruiting and onboarding process, taking advantage of the Argent remote team building services.
In work with our customers, we study their engineering strategy and business needs they are trying to solve. It helped us offer them the most optimal team size and decide on the exact skill set of the future development team members. Thanks to a specially dedicated team, we were able to complete and release Global Play projects using the following technical stack:
Unity 3D
Autodesk 3DsMax
Java
Javascript
C#
Adobe Photoshop
Amazon Web Services
The team of Ukrainian developers and artists made a significant result in developing the client's image, and the created products are available for use also today.