THE COMPANY
WE WORK TO BUILD YOUR DEDICATED TEAMS
Since 2016 Argent Team helps create dedicated teams and offshore centers for business worldwide, and we are entirely focusing on long-term relationships, and the satisfaction of our client's business needs at all levels.
COMPLETED PROJECTS
We have implemented more than a hundred team-building projects in our activity and continue to gain momentum and improve our activities.
ACTIVE CLIENTS
Permanently, we cooperate with about a hundred and fifty companies and are constantly expanding our functionality, according to the client's request.
AGILE MODEL COOPERATION
We use Scrum and Kanban methodologies. They help us to establish flexible and predictable cooperation with the customer's side. It helps increase the speed and quality of services and constantly improve and optimize operational performance.
COST-EFFECTIVENESS
Dedicated teamwork is efficient from an economic point of view. The customer doesn't need to spend resources hiring and onboarding new developers, renting an office, buying the hardware.
TRANSPARENCY
Before starting a new project, we establish a transparent working process and provide the customer with accurate time & money estimates. As a result, the customers control each stage of development and always know what they are paying for.
FLEXIBILITY
If you do not have clearly defined requirements, then a dedicated development team can be one of the best options for solving your tasks. Together with the customer, we will analyze the project and help to work out the technical assignment.
SCALABILITY
With a dedicated model, it is always possible to extend the team by hiring any additional specialists. Moreover, since we handle all the administrative matters, the customer doesn't need to worry about the recruiting and onboarding issues.
SECURITY
We take security seriously, and it's up to the client to decide which information will be publicly available or covered by NDA. Our team will also take care of office security and implement advanced measures, if necessary.
INTRO VIDEO
OUR LATEST INSIGHTS & OVERVIEW.
Over the years, a wide range of developments & innovations in the global IT arena have led to many new IT-enabled devices and services being produced.
DIRECTIONS
MAIN DIRECTIONS AND EXPERTISE
RECRUITING AND RELOCATION
2%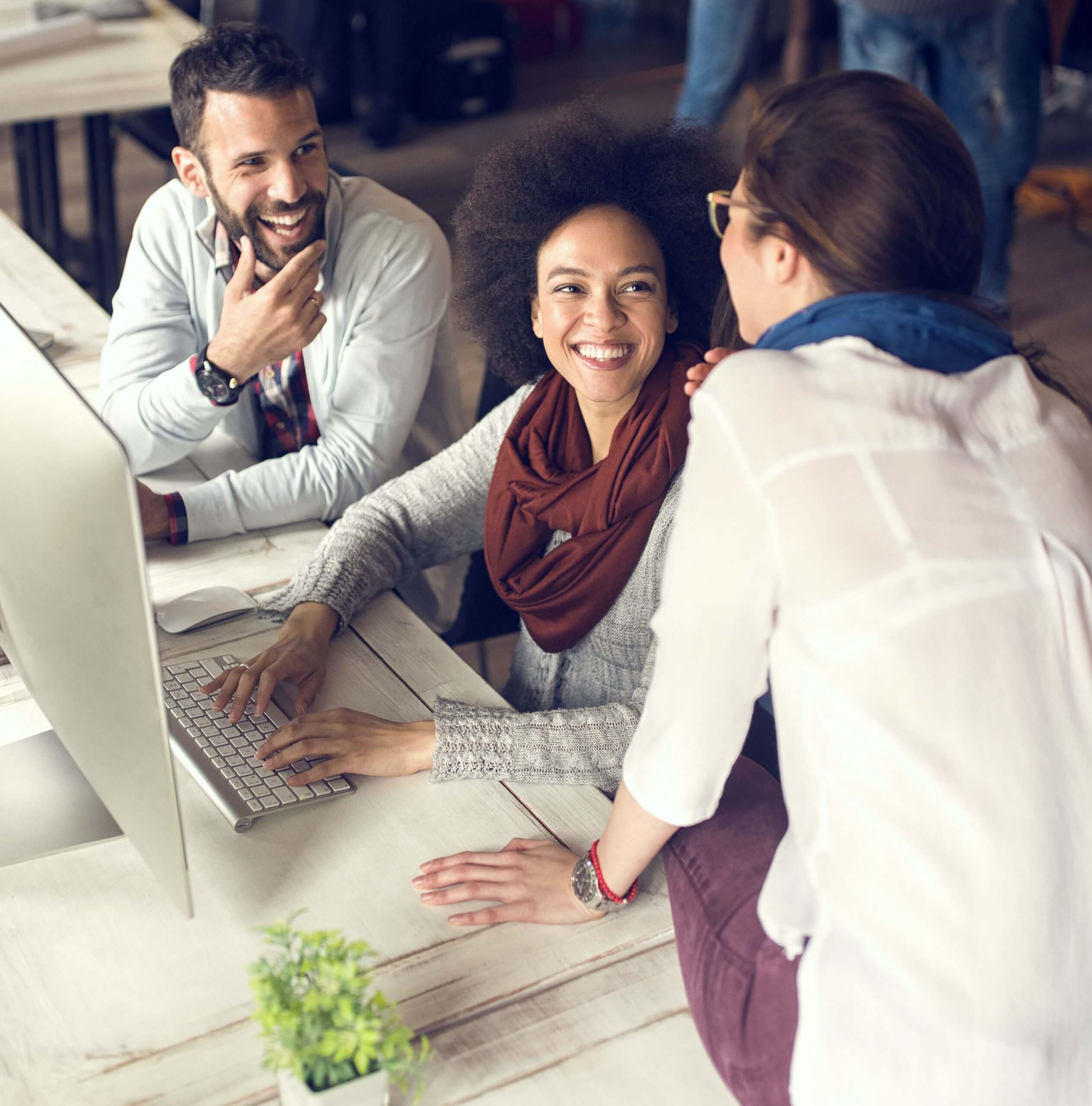 First of all, we are grateful to Argent Team for the excellent communication and the opportunity to define our goals clearly. In addition, Argent pointed out all the problematic points that may arise in the cooperation process, which led to a complete and clear understanding of the overall workflow.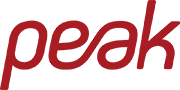 Argent has helped us equip our engineering team with top-notch talent, which is an excellent opportunity to focus on our more strategic priorities.

We have not previously encountered specialists from any Eastern Europe or Ukraine. The Argent Team showed how high the education of developers and the quality of work, as well as a speedy and effective result. Great respect for efficiency.
What is managing offshore teams? We at Argent Team think it all boils down to two major aspects — planning and communication — and a few peculiarities to take into account. 1. Check your perception It all starts with perception. The right attitude defines how the project — any project — goes. It's better to […]
Read More