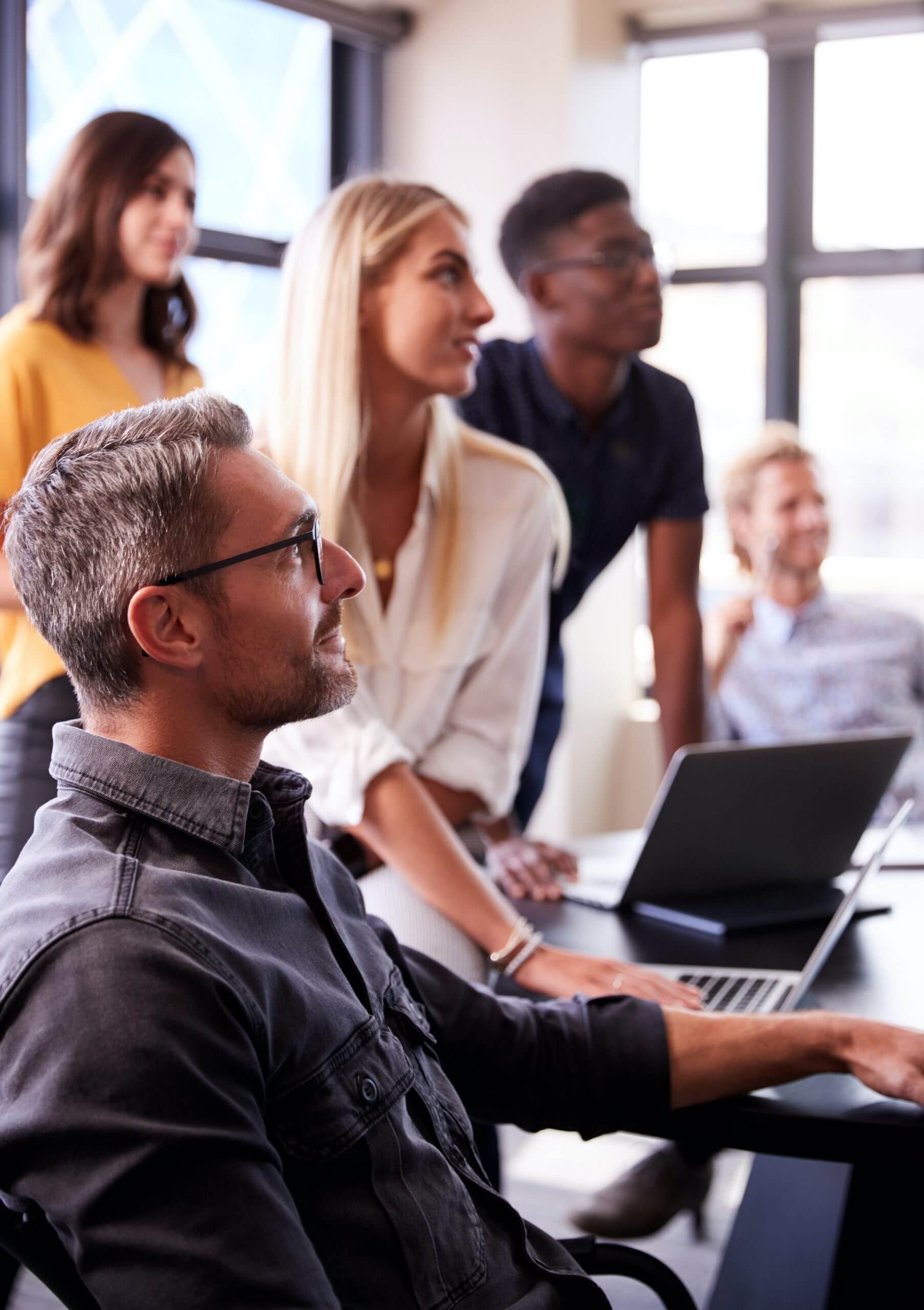 THE COMPANY
WE WORK TO BUILD YOUR DEDICATED TEAMS
Since 2016 Argent Team helps create dedicated teams and offshore centers for business worldwide, and we are entirely focusing on long-term relationships, and the satisfaction of our client's business needs at all levels.
COMPLETED PROJECTS
We have implemented more than a hundred team-building projects in our activity and continue to gain momentum and improve our activities.
ACTIVE CLIENTS
Permanently, we cooperate with about fourty companies and are constantly expanding our functionality, according to the client's request.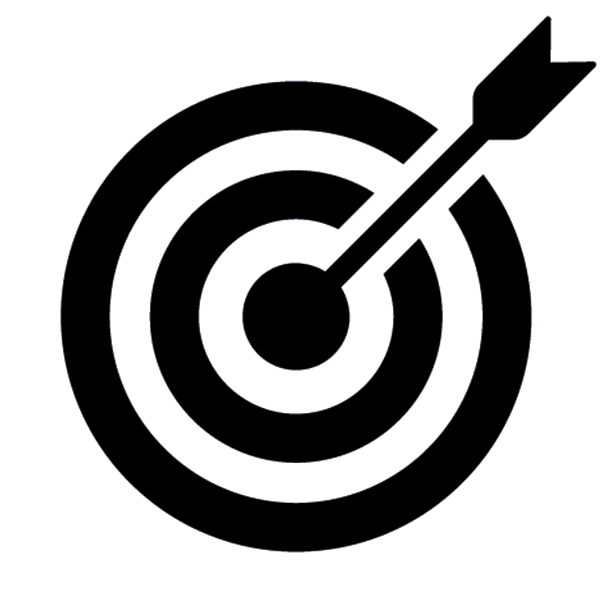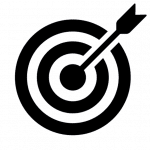 ASSURE
We treat our customers as our partners. That is why we use clear, time-proven, and transparent processes that include daily communications, detailed reporting, and predictable deliverables. We believe that a long journey makes from small steps. We know the price of mistakes, so we readjust often to stay on track. That is our tool to be agile, dependable, and predictable. We feel that transparency is our power.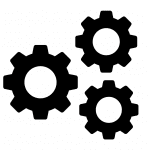 CRAFT
We are genuinely inspired by unraveling the most complex business processes. It gives us true confidence in what we are doing. We dream, but our dreams are always practical. While thinking outside the box, we clearly understand how ideas eventually become the bottom line. We are passionate about happy customers. That is why the products we deliver become not only reasonable but desirable.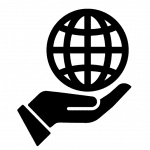 CARE
Rather than working B2B or B2C, we are a part of B2I, the "Business to Individual" approach. We work with real people and real needs. We strongly believe that it's better to build something that a small number of users love than a large number of users like. We constantly search for ways to bring more value to our clients. We care about their products, ideas, intents. We are always eager to hear, advise, and support.