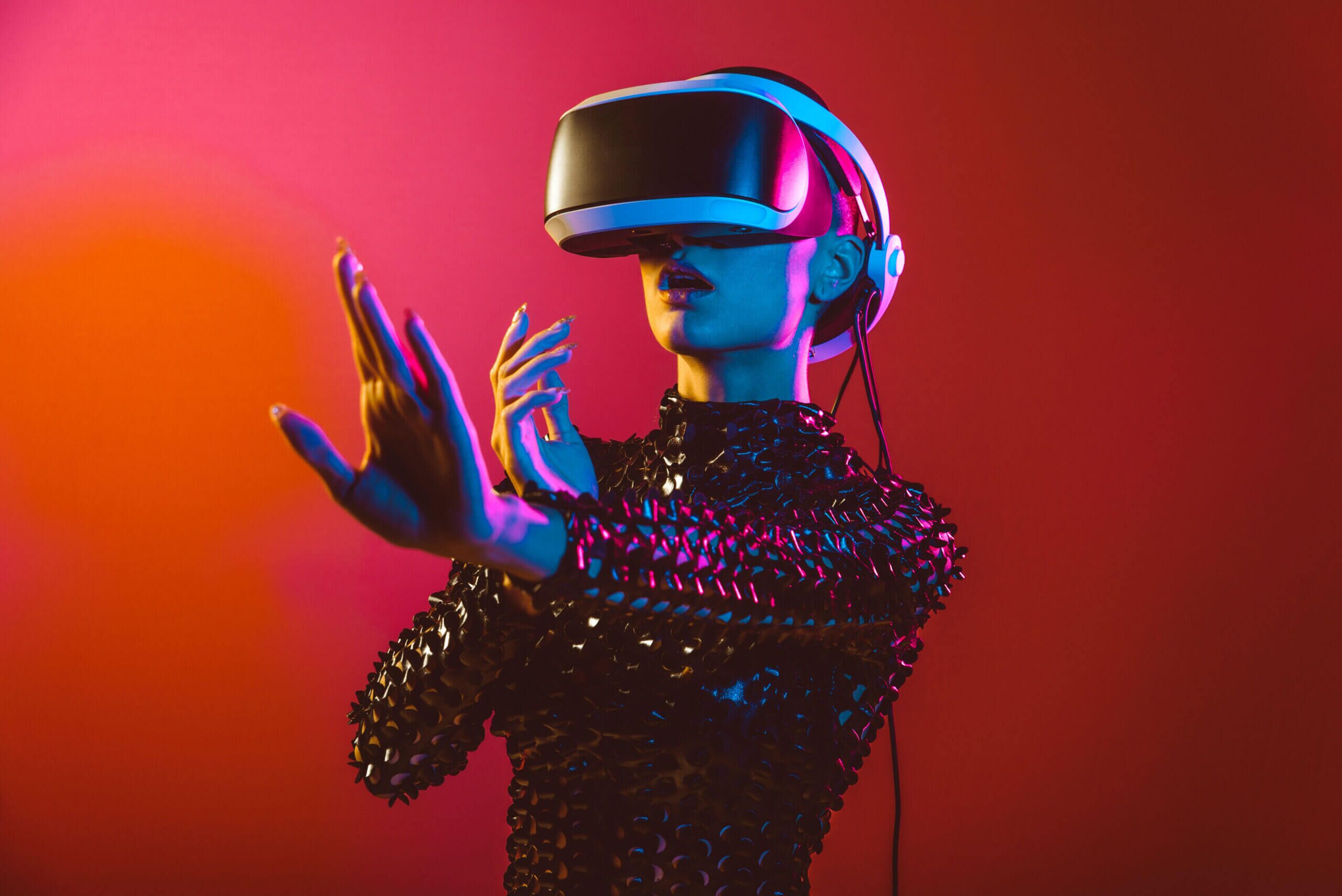 Explore practical team building activities for remote employees. Find out how to build chemistry as a remote team despite the different time zones. Expert insights from argent.team
These days, businesses are expanding all over the place, opening offices in different parts of the world and hiring remote workers. This means that business managers have to find ways to keep their remote teams engaged. But the big question is, how can you come up with engaging activities for remote teams without face-to-face interaction?
Team building is a vital part of today's remote workplace. It improves communication and inspires workers to think beyond their individual roles. But thinking up team-building activities in organizations where people work remotely can be difficult.
This article contains easy team building activities that will help build strong connections and better working relationships across remote workplace situations.
1. Virtual Learning Events
Virtual learning occasions are a fantastic chance to give your virtual workforce the training and personal engagement they need to be better in their jobs.
Events like these are a great way to develop team spirit among virtual team members, even when there's no brick and mortar office space. However, not just any event will do. Your virtual training will have a greater effect on your work-from-home team members as long as you select interesting and cutting-edge topics that build synergy, teamspirit, communication, and creativity.
2. Put Together Virtual Sports Events For Your Remote Team
Have you ever wanted to put together a get-together moment, but know it cannot be done because remote team members can't meet in person? Instead of letting the day slip away, get out your video conferencing app and have everyone watch an exciting sports event. By doing so, you will be bringing your work from home staff together virtually to bond over the excitement of a sporting event.
Watching sports can be a great team bonding event (for some, it's a great un-bonding event because of those few that overdo it). It doesn't have to be expensive, the environment doesn't need to be perfect (after all, it is happening online), and it will give you a chance to get closer to your virtual staff.
Take advantage of the fact that you've got offshore teams working all over the place and get them interacting in a non-work atmosphere. It'll help your work-from-home people feel like they're part of the team.
3. Set Friendly Competitions
There's nothing better to help people bond and grow than friendly competition. We've all seen the expression 'healthy competition' used to describe something positive, but many businesses do not know how to turn this into a tool for their own gain.
Because people that work from outside the office don't have the same pressures for competition as in-house employees, you can come up with their own competition that they can do just like they would in a traditional office space.
Creating an environment for healthy competition among people that work remotely is an easy way to make them more productive and build closer bonds. Competitions force workers to go the extra mile and be creative in how they approach challenges.
At the end of the day, your virtual teams will be better motivated, more productive, and willing to help out each other.
4. Communicate Everyday With The Remote Team
Trust is the foundation of all human engagement, more so where there is a lack of constant, detailed, and personal contact. When you hire a remote team, it can be difficult to build trust, as there is no face-to-face interaction.
There is no opportunity to observe how they work with others or handle conflict. Nor are you able to look at their communication skills or note their body language every day. This is where everyday communication comes in.
If there is no constant interaction and you leave your staff to engage outside of Slack or your project management platform, you may fall victim to a decreased level of output. An entrenched communication process with remote workers can generate a positive outcome and motivate remote employees to be more productive.
5. Organize Meme Caption Contests
Memes are all over the web, particularly on image-based social media platforms like Instagram, Pinterest, and Tumblr. These simple-format graphics with text overlay are popular not only among teens but also among professionals as a fun office culture and team bonding activity.
Meme caption contests have become popular ways to engage employees and help companies build a sense of culture among the non-workplace aspects of work. Memes are visual content that reflects traditional information and ideas, but in ways that can accommodate the modern attention span. This has led businesses to seek creative ways to incorporate memes into their corporate culture, one meme at a time.
Meme caption contests are a fun way to get people to interact in new and innovative ways. One of the best fun activities for remote employees, meme caption games can help virtual teams get more comfortable with one another and work as a team — which is why these types of pursuits are a great fit.
6. Take Personality Tests – And Discuss The Results
Personality tests are commonly used in the workplace. The Myers-Briggs Type Inventory (MBTI) and the Big Five personality test are the two most popular personality tests. These tests are used to find out whether workers will be compatible with those working alongside them in their team.
Incorporating personality tests like these into remote work team building activities is a fun way to motivate people to meet and get to know one another while also testing how well they work together.
7. Participate In A Virtual Trash Challenge
The virtual trash challenge is one of the most successful activities for building team spirit available today. This competition encourages individuals to do positive things for their environment while also bringing them closer together as a group.
The concept is straightforward: everyone chooses a picnic area or open space near their home and works together to clean it up. Contestants take before and after photos to demonstrate the good things that they and colleagues have had on the environment.
You may have heard about the trash challenge that has been popular on Reddit and Twitter, but you are unlikely to have heard about the digital "work from home" version of the challenge.
The online team version of the trash challenge works the same way as the real-life version of the challenge. Remove all of the files you no longer need from your computer and clear the trash after first taking a snapshot of your desktop. Finally, take a shot of your computer screen to demonstrate your work and distribute it with your team members.
The contestant who has the cleanest desktop for the week receives the prize for neatness and performance.
Over to you
In the end, team building efforts should not be a stressful ordeal. They're meant to foster camaraderie between teammates and boost morale—both important elements of a successful and fruitful workplace.
The activities we shared here are meant to serve as a starting point for managers who are looking to run team-building exercises. If you find that a particular activity is hit-or-miss with your workers, try something else.
By putting in some time and effort, you can create a more cohesive workplace that will pay dividends both now, and in the future.