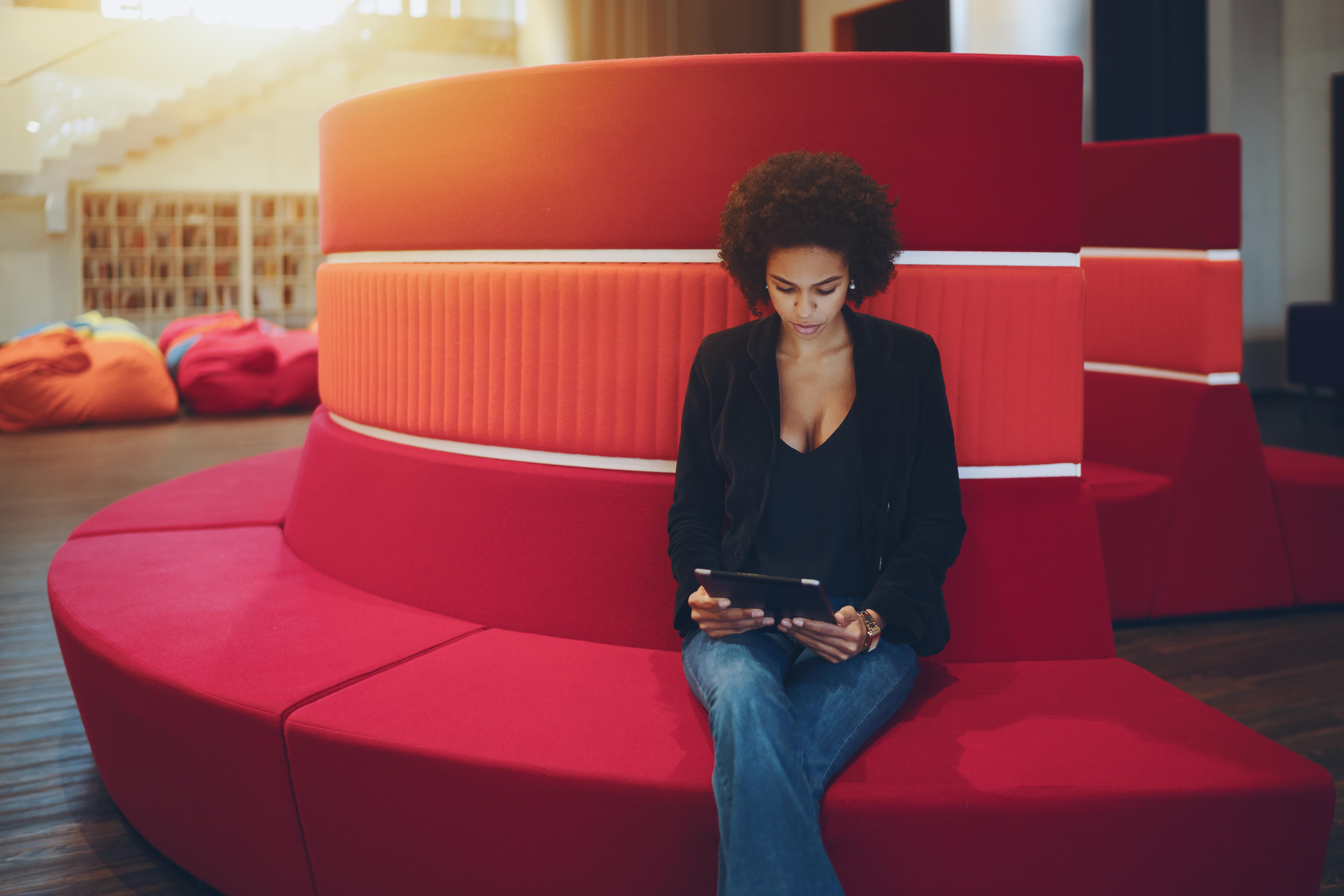 As businesses advance into the future, software development centers are becoming increasingly popular. These offices provide a number of services without the need for physical presence or through the costs of maintaining a traditional office.
In this article, we will take a look at the future of remote development offices.
What functions do offshore centers provide, and why are they becoming so popular?
Remote development offices are becoming more popular as they provide a variety of services without the need for physical presence. With offshore centers, organizations can take advantage of the benefits of having an office without the hefty costs:
Top talents at a reasonable cost
Offices are an expensive investment and are only feasible for large scale companies. It is expensive to hire an experienced software developer in western countries. Ukraine, with its loyal taxing policy and reasonable rates of developers, is an attractive direction for those who need a remote development office.
Saving costs on office infrastructure
Choosing the services of a remote development center, you don't need to spend your resources on setting up and maintaining the office, buying hardware etc. So, if you want to save up on office infrastructure, you can use the virtual office space, IT infrastructure, and equipment of your offshore provider.
Flexibility and scalability
Remote development offices allow for increased flexibility and scalability. At times, changes need to be made in an organization and that includes recruitment, training and the scaling of a development team.
The trends in offshore software development centers work
What is an offshore development center? Offshore development center is a remote development office or a branch of a company located in a country with lower costs. They are used to leverage the strengths of the workforce in another country.
Since the offshore development market is growing, let's take a look at its existing trends.
Working remotely is becoming more and more popular. It is estimated that 53% of US workers will work remotely. Remote workers have a better work-life balance and have more freedom than those who have to commute to the office, and remote working has also been shown to increase productivity.
New technologies will allow companies to manage remote workers more efficiently, and better work environments are being created as a result. Managers will need to set up remote work policies to keep employees conscious of their targets and expectations by the end of the day.
AI technology is becoming an increasing part of communication, with the ability to aid in sorting through information and aiding in important decision-making. The use of AI for remote development offices is increasing, with remote employees communicating with one another via video conference. AI technology will continue to be a focus and will also help to enhance the communication experience between remote groups, such as managers and employees.
Conclusion
We are living in a quickly-changing era, and there is no doubt that the future of remote development centers is bright.
Argent often hosts in-house development teams who will help guide our clients through the realization of their unique development needs. If you would like to learn more, please send us a quote to book a free consultation.