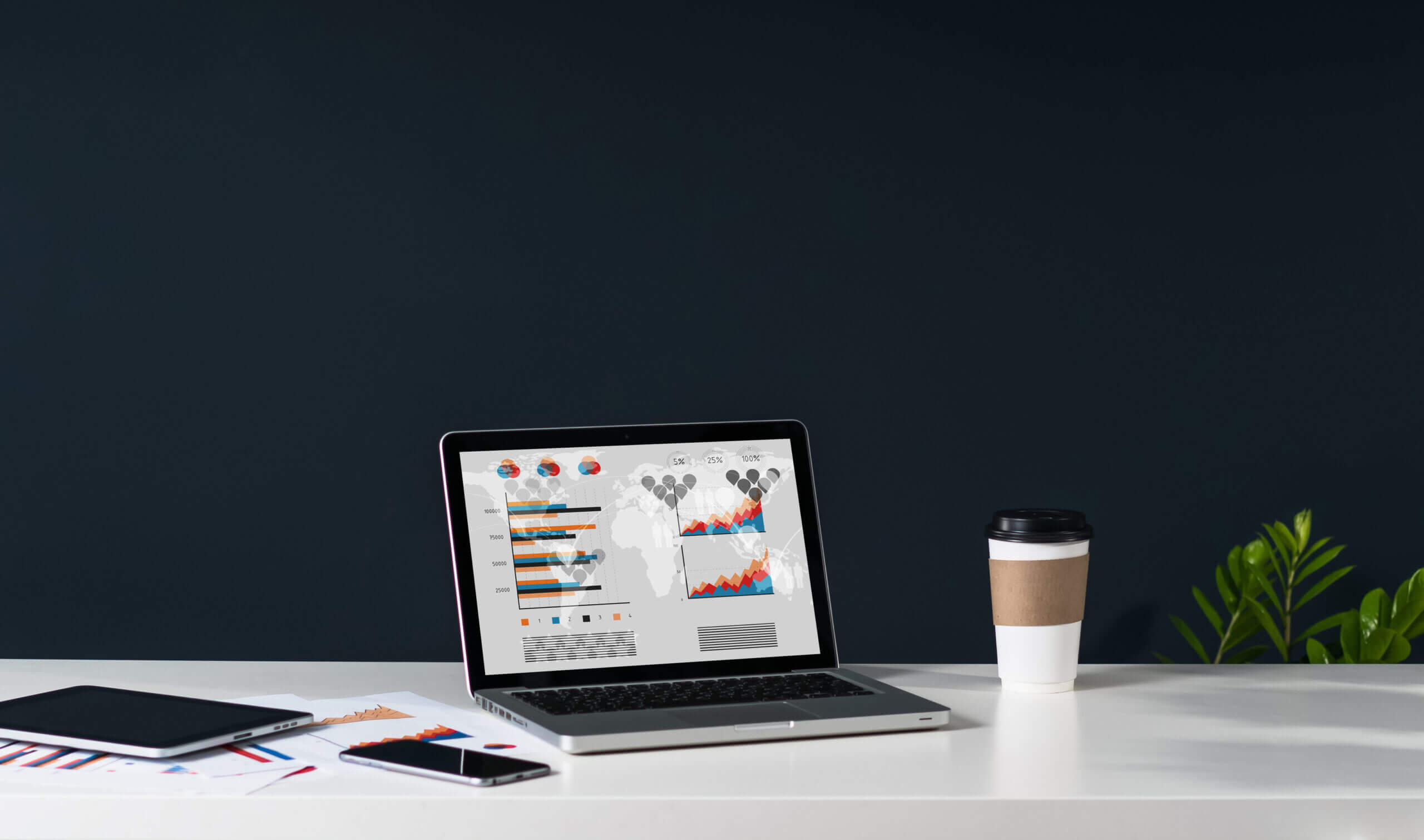 Are you considering initiating an offshore development center to create programming solutions for your organization? You've come to the right place.
This article focuses on how to set up offshore development center in 5 easy steps.
But first, what is offshore development center?
An offshore development center is a brick-and-mortar workplace you can pitch overseas for program development purposes. These destinations have vast IT talent and low-cost services, making them perfect for business expansion and dedicated teams building.
What's in it for you?
Notable offshore development center benefits include:
Availability of adept IT workforce. These nations have a multitude of tech professionals, making it easy to find programmers best suited for your tasks.
Budget-friendly. Considering there are various offshore hotspots, you can pick a nation offering specialists within your budget.
F

lexibility. With this model, you can achieve scalability to its fullest potential, modifying your team as you deem fit.
Speedy delivery. Since you are assigning tasks to gurus who know programming best practices and have a mastery of your demands, you can expect quick turnaround times, speeding up the process.
How then can you put up an offshore software development center?
Let's dive into specifics.
Note down your objectives. Defining the goal and objectives helps you recognize which offshore development model to go for. It also clearly outlines the duties of every employee and their scope of work.
Pick an ideal location.

With various great outsourcing destinations available, you need to pick one that aligns with your task demands. Availability of tech gurus and the employment costs are other aspects that should remain top of mind.
Find an ideal associate. You need a trusted business associate with proficiency in setting up R&D centers. They should also have an in-depth understanding of the local scene, advising you on the best way to comply with the country's laws. 
Get legal support. Consult a lawyer and draft a partnership contract outlining the governing regulations. Signing a confidentiality clause is a great place to start, especially if they will be handling sensitive projects. 
Find a workplace and recruit. Get a physical space and commence the onboarding process. Prospective employees must showcase extensive knowledge of your desired tech stack.
Conclusion
Putting up a development center abroad is an excellent way to build efficient yet cost-effective programs.
Argent specializes in building offshore centers that speak your brand's language. We will set up a talented team that will guide you, facilitating the realization of your unique development needs.
Contact us today.