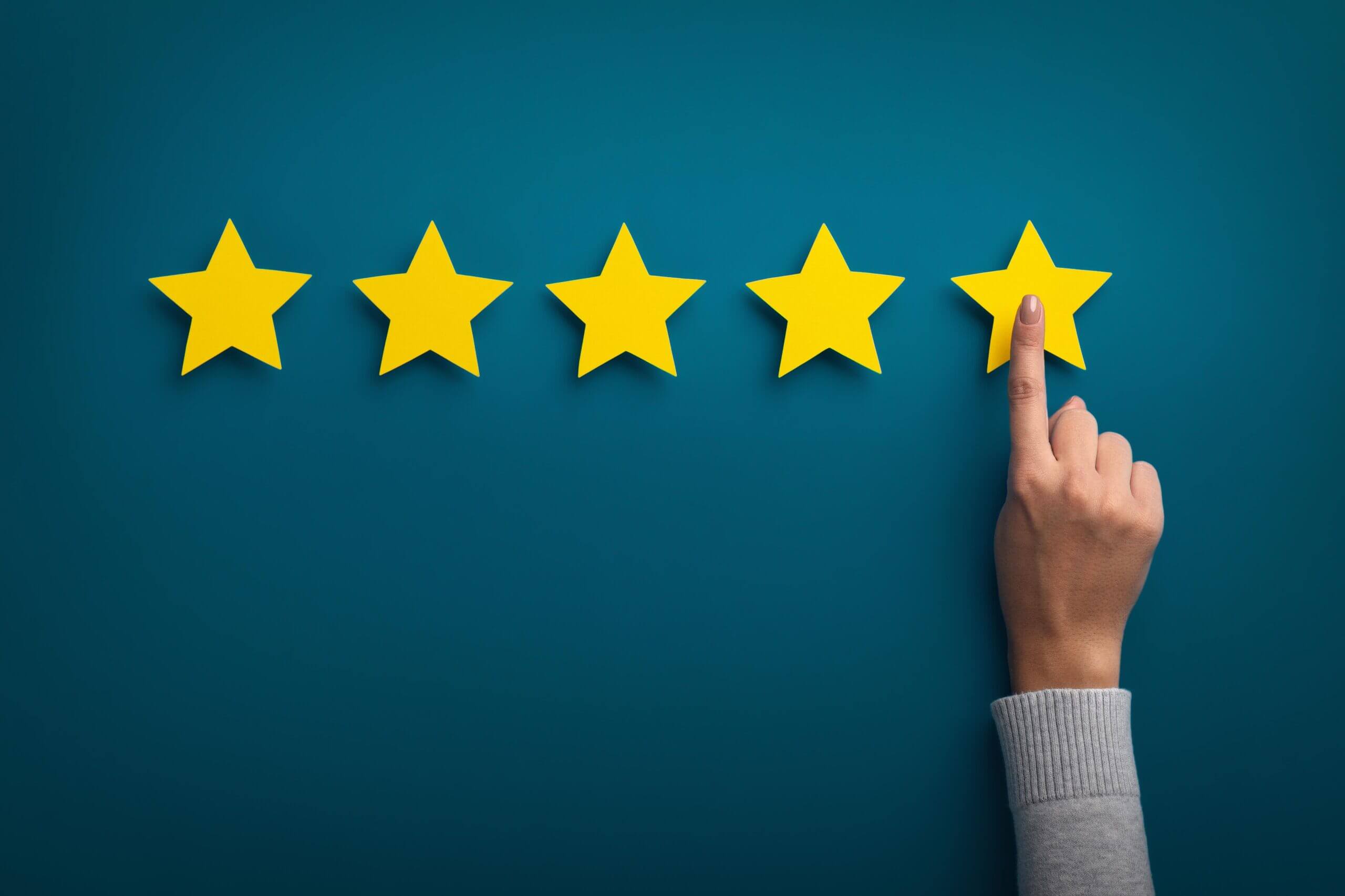 At ARGENT TEAM, we provide comprehensive IT solutions to businesses that aim to revamp their technological processes. We're a dedicated team that focuses on building long-term relationships with our clients. We aid our partners in enhancing their project effectiveness through highly productive IT staff augmentation models.
As we aid our clients toward project success, we're proud to share with you that we earned our first-ever 5-star review on Clutch, a B2B ratings and reviews platform.
If you haven't heard of Clutch yet, it is a well-established B2B reviews platform that helps companies worldwide connect with solution providers, make new business connections, and create innovative products essential to improving efficiency and productivity.
Clutch imbues the typical reviews process with a personal touch. Their analysts often speak with a company's clients directly, gathering insightful feedback and offering a proper window into a partnership with that firm. Clutch uses this research to organize the thousands of companies on the site into a directory with multiple shortlists, guiding buyers in their decision-making process.
Our first review came from Tech Limited, a custom software development firm. In August of 2020, the client partnered with us for recruitment solutions. In their discussion with the B2B reviews agency, Tech Limited shared the challenges they needed to overcome and how our services aided them in reaching their desired efficiency.
"For one of the existing projects, we needed to increase a team with 3-4 additional developers. The guys from the ARGENT TEAM made an excellent proposal to set up such a team in Kyiv and did great.
The team they set up performs very well. In my opinion, it means guys did a great job while recruiting, testing, and hiring the staff. In addition, I like the transparent information regarding the progress they provide."
— Yevhen Rybak, Director & Owner, ECO & Tech Limited
We express our deep gratitude to the client for taking the time to leave his honest and reliable feedback on our work. We recommend reading the full review for an in-depth analysis of this interaction. Furthermore, according to Clutch's 2021 report, we've named a top staff augmentation company!
To partner with us, feel free to connect with us and get a quote today!